[Andalousia] [Serbia] [Rajasthan] [Morocco] [Jerez-Tanger 2008] [Jerez-Cádiz 2009] [Jerez 2010] [Jerez 2013] [Jerez-Cádiz 2014]
---
Trip to
Jerez-Tangier
, July 2008
---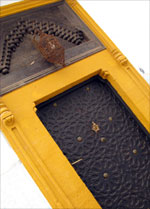 Jerez de la Frontera. A charming Andalucian small city. It is so pleasant to walk in the streets, eat "churros" and fresh orange juice at breakfast, visit the Alcazar, observe the activities of the fish market, have tapas and then spend an evening in a tablao flamenco...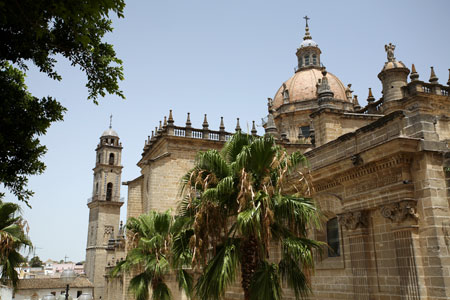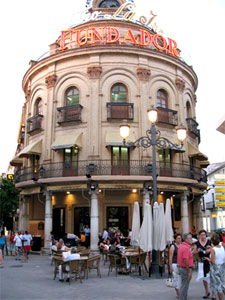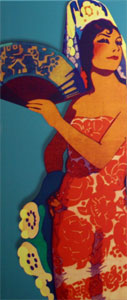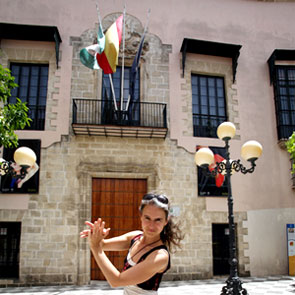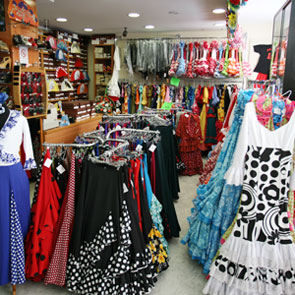 Tangier. 40-minute ferry to cross the Strait of Gibraltar between Tarifa and Tanger. The evocative Old Medina overlooks the bay meanwhile the new city offers large streets, cafes, bakeries and a brand new Railway station!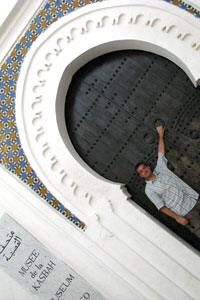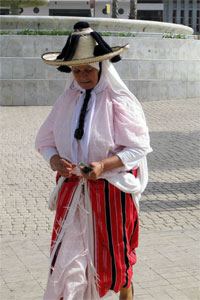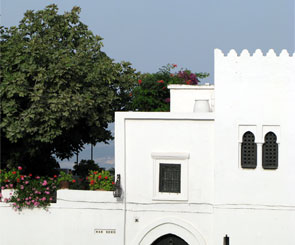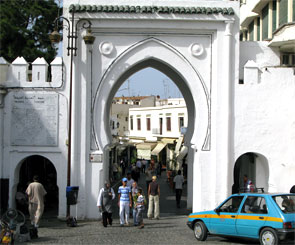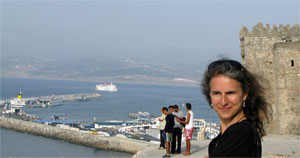 Rabat. Almost 5-hour train between Tanger and Rabat Ville. The Country's charming capital has a relaxed air. Enjoyable walk around the "Kasbah des Oudayas and its Andalucian garden and Café Maure.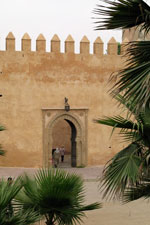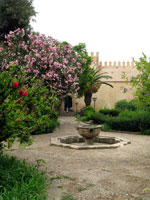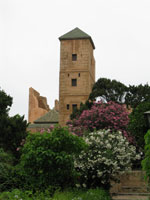 ---