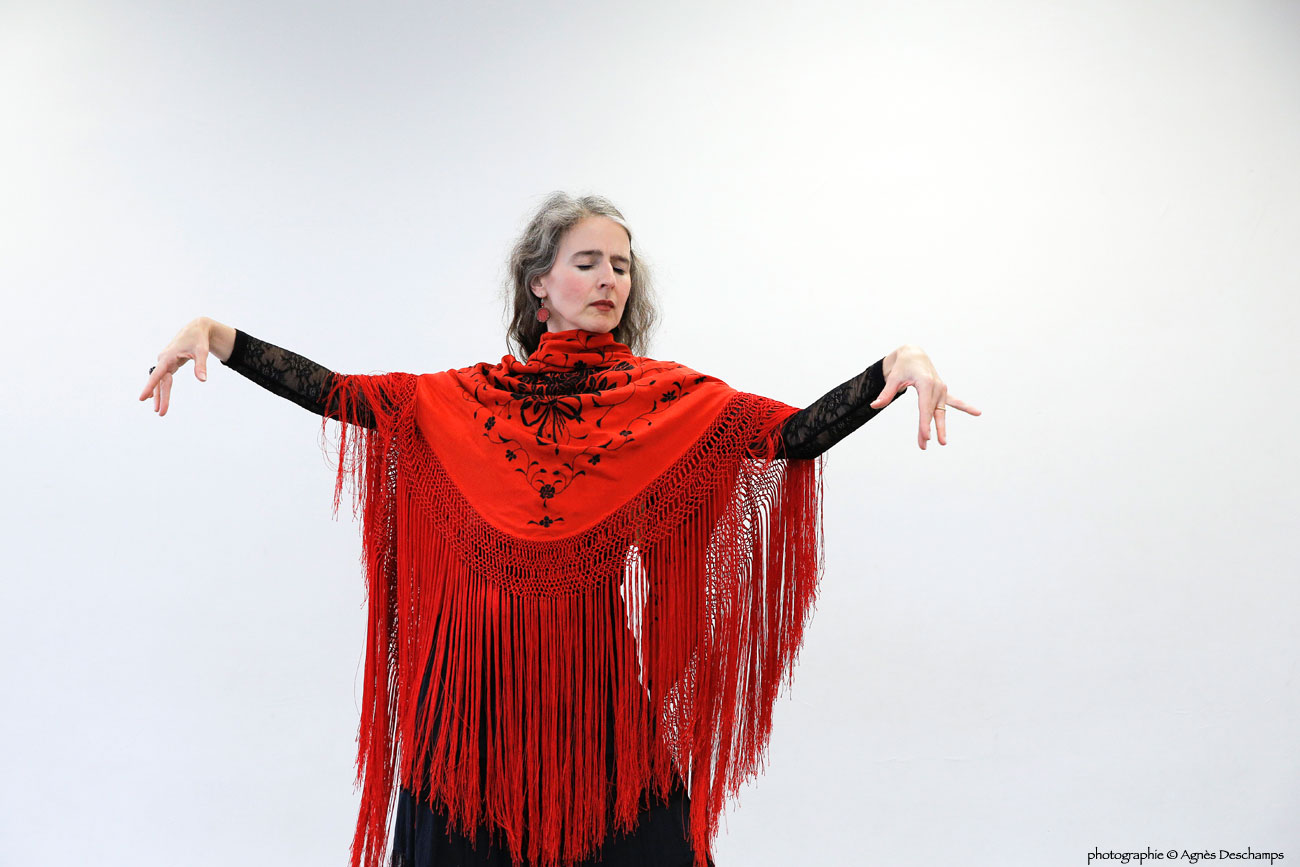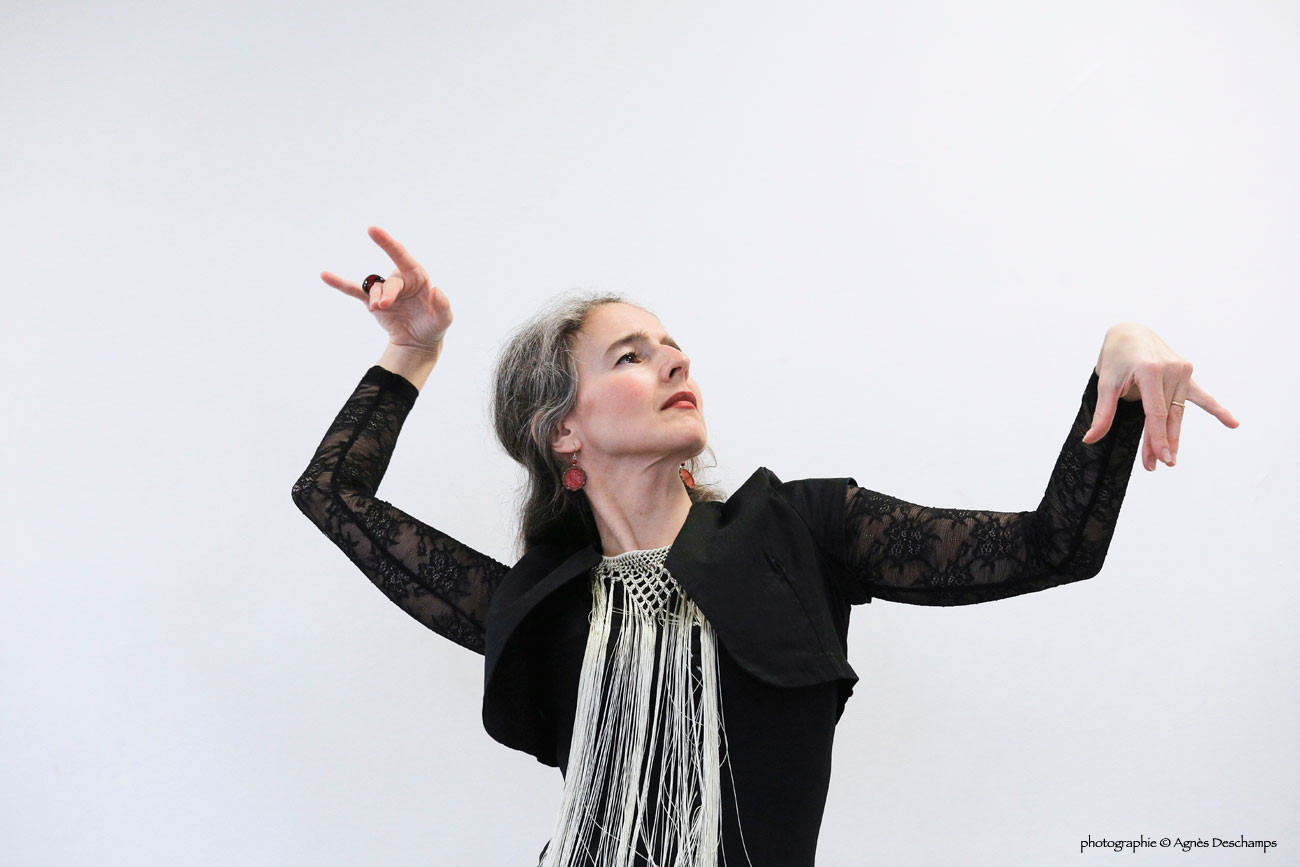 Séance photo réalisée en avril 2016
Photographie © Agnès Deschamps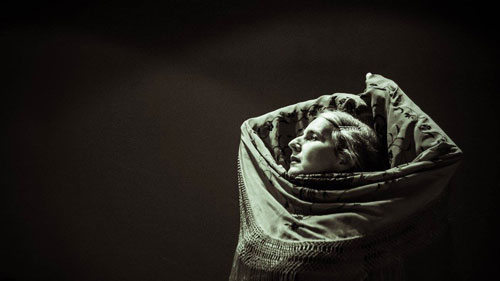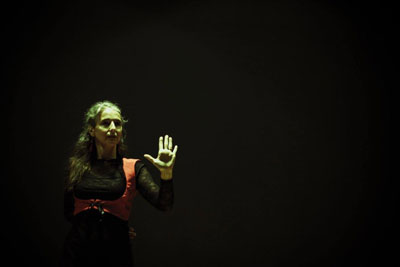 Femmes Inattendues, Saturday 31st of January 2015, Espace L'Cause, Brest
Photo © Tanguy Fabien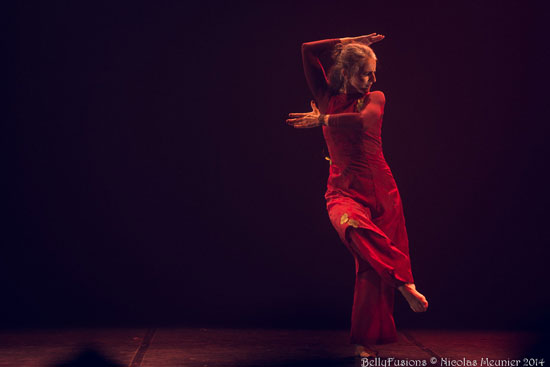 BellyFusions, Saturday 18th of January 2014, Theatre de Ménilmontant, Paris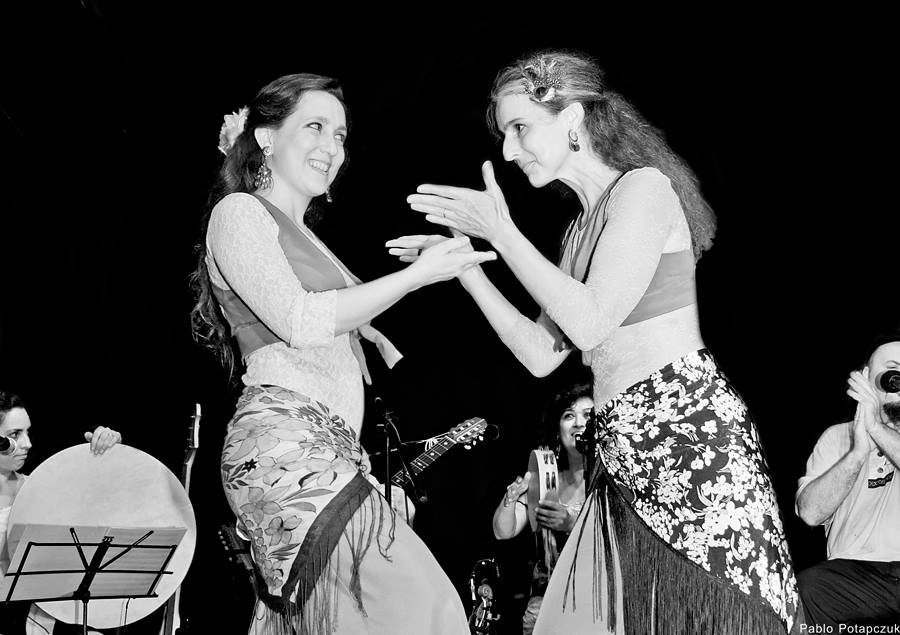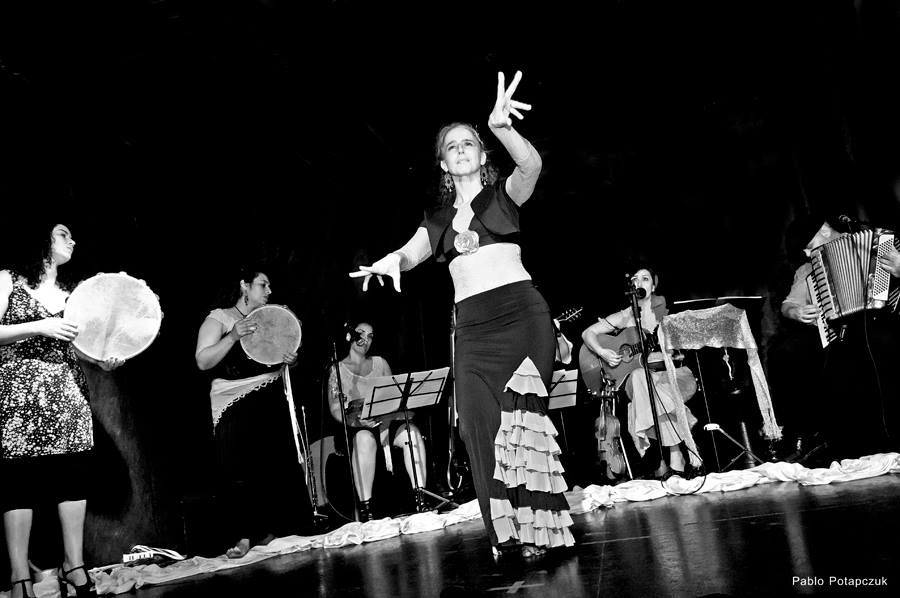 Rhapsodia Mediterránea, Íntimo, Cap II: Avec des amis
Show of SeinTempu, Teatro Lo de Guidi, December 14th 2013, Buenos Aires.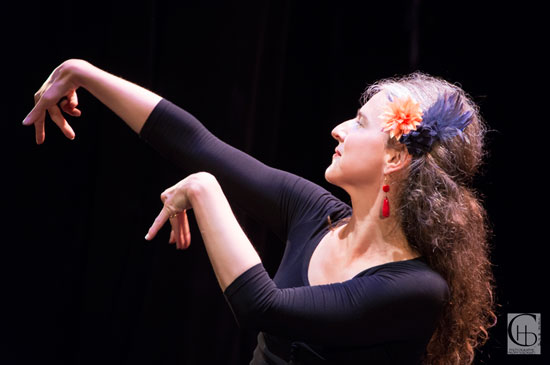 Folie Douce, Theatre Clavel, June 23rd 2013, Paris.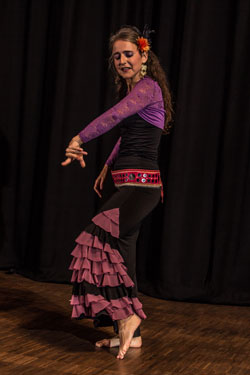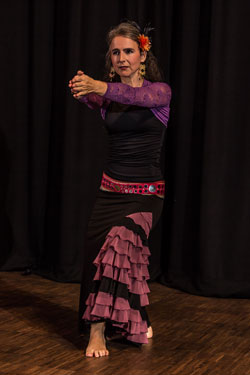 Dark Britannia, September 28th 2012, London.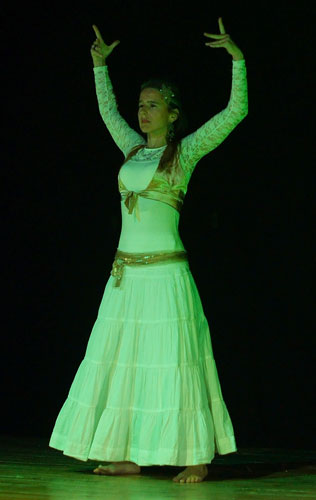 Extredanza, September 15th 2012, Jaraiz de la Vera, Spain.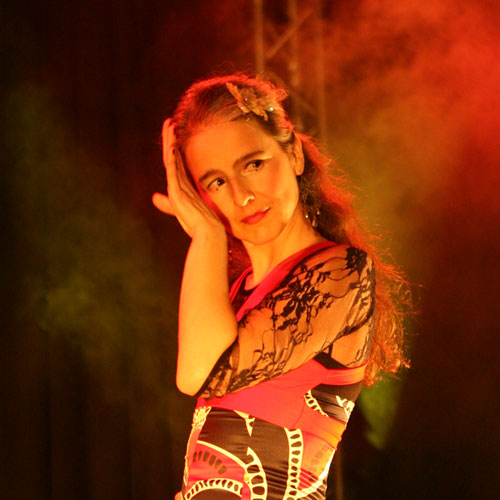 Majma Dance Festival, March 4th 2011, Glastonbury.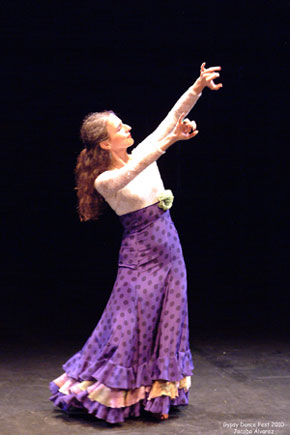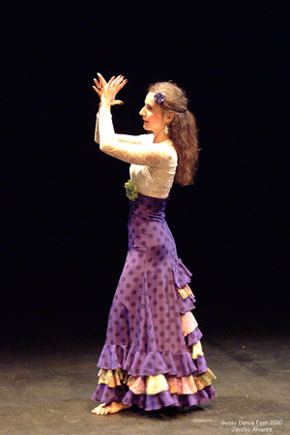 Gypsy Dance Fest, October 8th 2010, Teatro Pradillo, Madrid.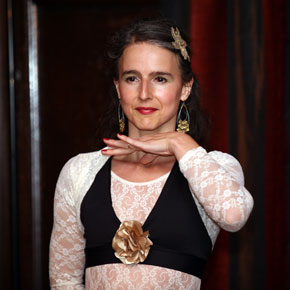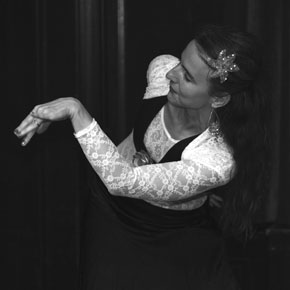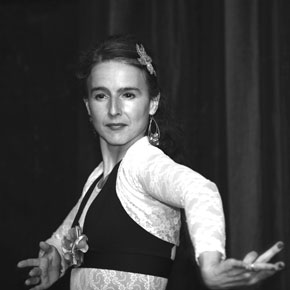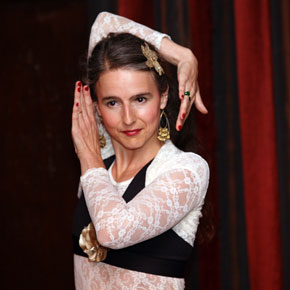 The Silk Route Arabian Cabaret, July 25th 2010, Balham, London.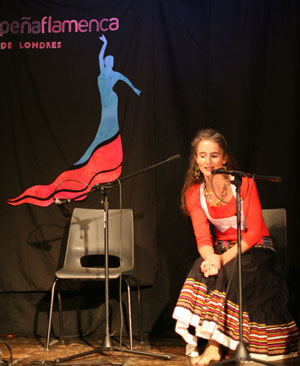 JUERGA, Peña Flamenca de Londres, October 11th 2009.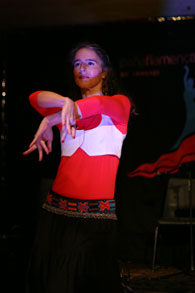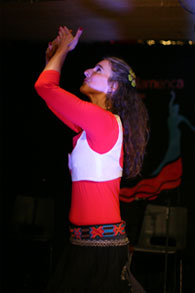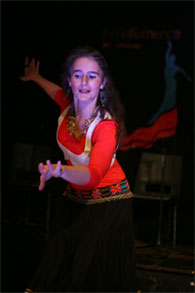 Shakers and Movers, Polka Theatre, Wimbledon, May 22nd 2009.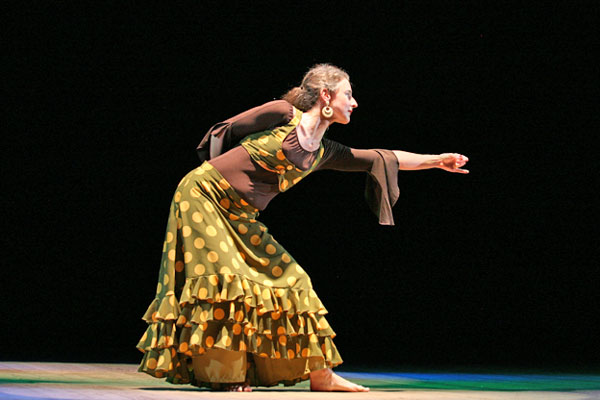 In Paraná (Entre Rios / Argentina), March 2009. An extract from the show Tres por Tres.
[Photos©Christophe Romanin]
---